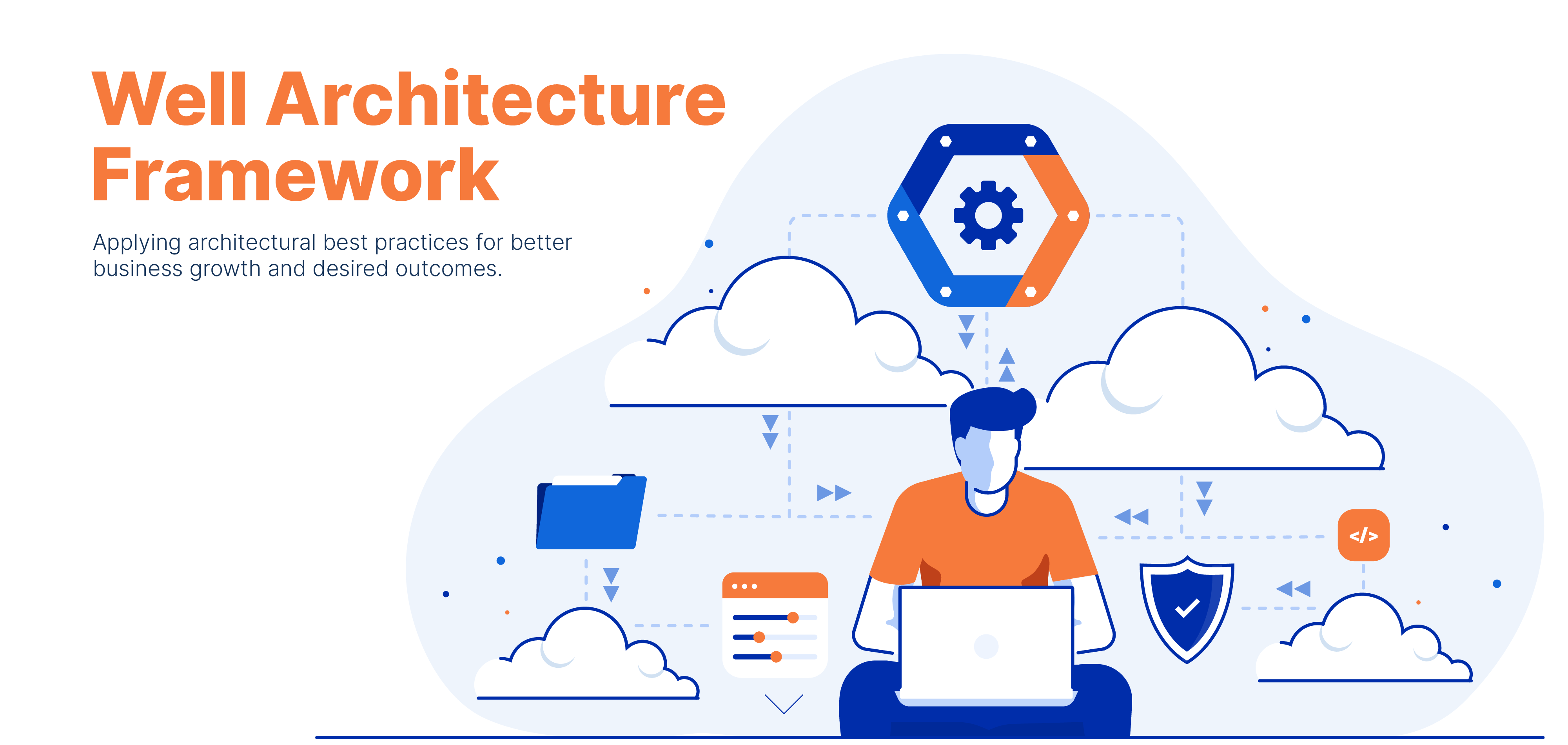 Well-Architected Framework
A Well-Architected Framework outline the guidelines architecting best practices for designing and operating reliable, secure, efficient, and cost-effective cloud systems.
Built around six pillars of design and operations provides a consistent approach for customers and partners to evaluate architectures and implement scalable designs. The Well-Architecture Framework provides a consistent approach to evaluating systems against the qualities you expect from modern cloud-based systems, and the remediation that would be required to achieve those qualities.
Architectural framework best practices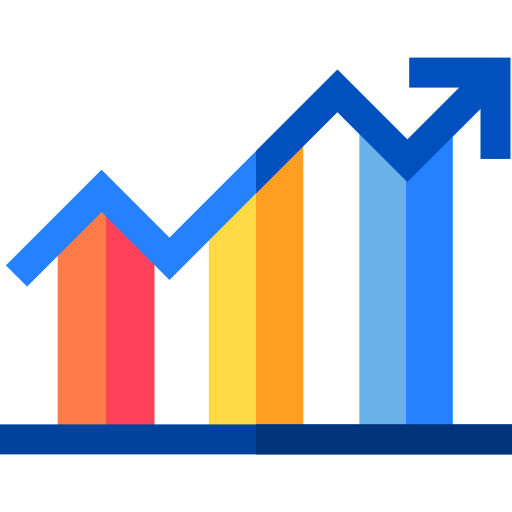 Performance Efficiency
The optimized use of computing resources and the ability to meet growing business demands and evolving technologies.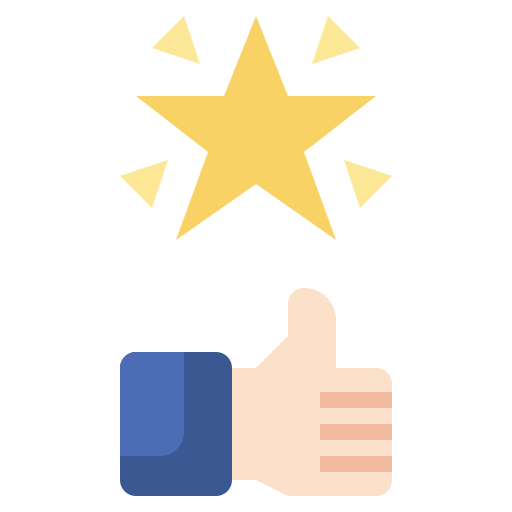 Operational Excellence
Ability to support development, execute workloads, gain insights into operations and improve the business process to achieve enhanced growth.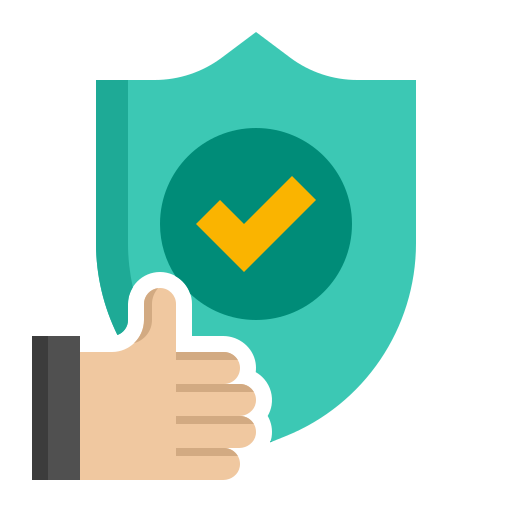 Reliability
Testing workload throughout its lifecycle for consistency and ability to recover automatically from failures ensures its reliability. To meet the demand it acquires the new resources dynamically.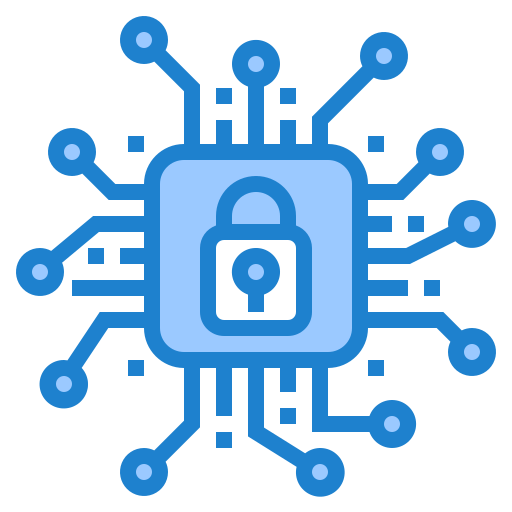 Security
Security involves protecting critical assets, systems and information by following robust security measures such as risk assessment and mitigation strategies.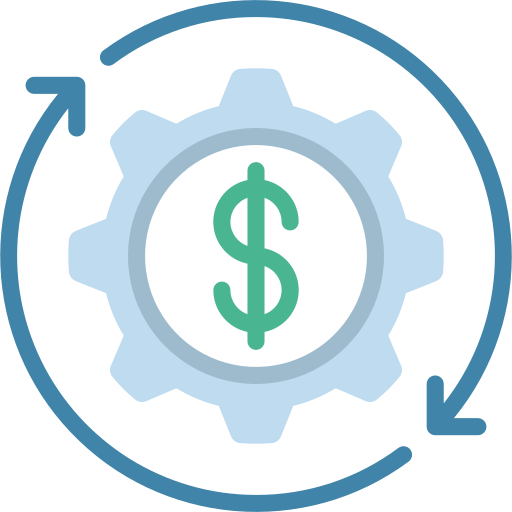 Cost Optimization
Reduce technology costs by effectively utilizing resources and measuring system efficiency and ROI.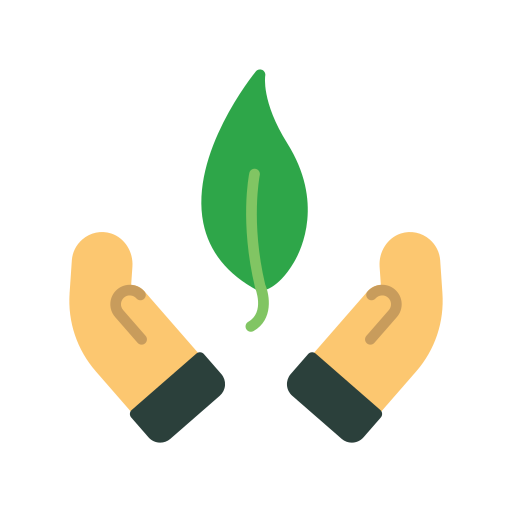 Sustainability
It focuses on the environmental impacts of cloud workloads and includes a shared responsibility model for sustainability.

Why Go-Dgtl
GoDgtl by Prutech redefines the way cloud solutions are bought and implemented. As an Advanced Consulting Partner of AWS, we help our customers to design, architect, build, migrate, and manage their workloads and applications on cloud, accelerating their journey to the cloud.
Customer-focused Delivery: Redefine how you deliver customer experiences through a customer-focused digitization strategy and build improved customer management capabilities.
Cost-effective Approach:Achieve end-to-end transformation rapidly with high scalability, which also helps you cut costs and risks as you make informed decisions.
Evolved Technologies: Innovate your business approach by implementing and mastering future-proof technologies reviving your operating models.
Market Responsive: Adapt to the changing market trends and demands through innovative, responsive, and flexible processes and advanced technologies.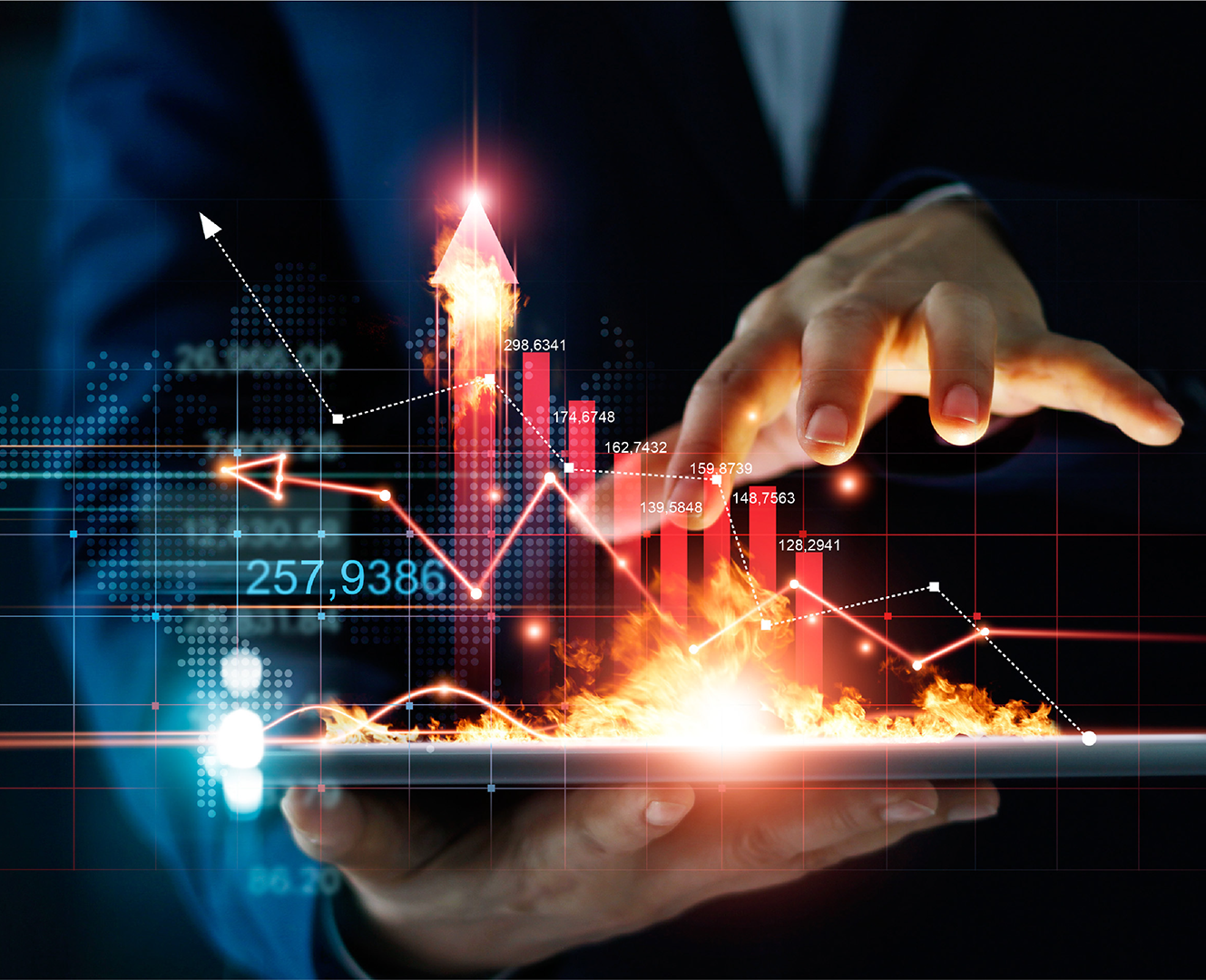 How is Well Architecture Review (WAR) helpful to enterprises?
Customers opting for public cloud services can benefit through WAR. It helps them identify:
Whenever there is a problem implementing industry's best practices, including performance, operations, security, cost, or reliability issues. It allows them to address these issues quickly and efficiently.
Get notified of the latest developments in cloud technology and their implementation process.
Use the Well Architecture Review to enhance business delivery and achieve cost optimization.
Address areas of security and compliance before they lead to any issues.
Our Services

GoDgtl by Prutech began its operations from USA in 1998 offering services across diversified industries that include Government Ministries / Companies and Enterprise entities across sectors such as BFSI, Manufacturing, IT / ITES, Real Estate, Pharmaceuticals, Retail, Education. Following is the glimpse of our service offerings with a wide range of products including IaaS, SaaS and Managed Services
Questions? We're here to help.
Feel free to connect with our business professionals anytime and anywhere to get ideas, learn, and explore more about upcoming and ongoing cloud computing practices and deliveries.