Finwell, a prominent financial services company, encountered a major hurdle in the process of modernizing their IT infrastructure and DevOps practices to keep up with the increasing demands for scalability, reliability, and security. To tackle these challenges head-on, Finwell forged a partnership with GoDgtl, a highly regarded AWS Cloud Consulting Partner, to seamlessly migrate their applications to the cloud and establish a resilient DevOps environment.
The Challenge
Finwell's existing on-premises infrastructure was unable to cope with the increasing demand for their financial services. They needed to modernize their technology stack, improve application deployment processes, and enhance security to meet industry compliance standards.
Key challenges included:
Scalability: Finwell needed a flexible infrastructure to handle fluctuating workloads efficiently.
DevOps Transformation: They required an efficient and automated DevOps pipeline for application deployment.
Security and Compliance: Compliance with industry regulations and data security were paramount.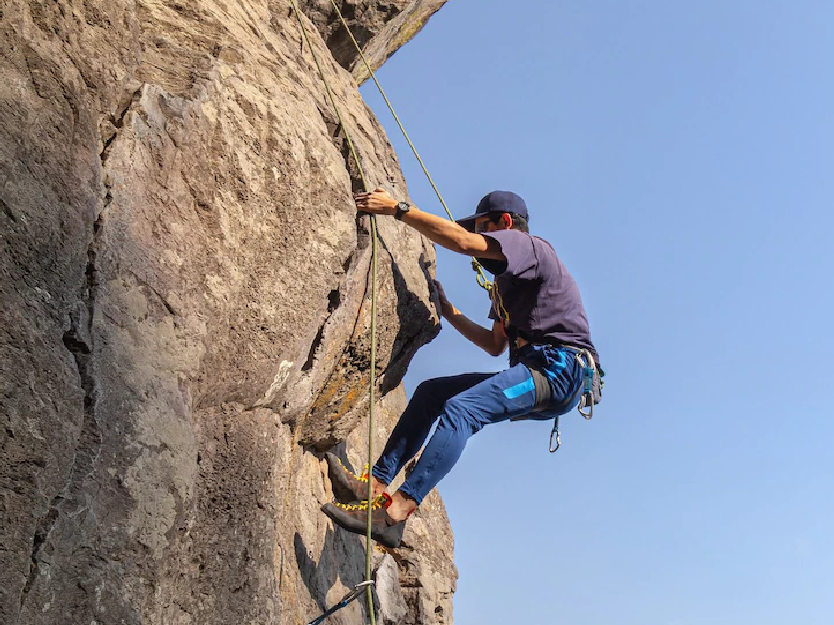 The Solution
GoDgtl delivered a holistic solution to effectively address Finwell's challenges by harnessing cloud technologies, implementing DevOps best practices, and leveraging AWS services.
To enhance efficiency and bolster security, we recommended the adoption of AWS services. Finwell's applications were seamlessly migrated to the cloud using AWS Elastic Compute Cloud (EC2) instances.
To streamline application deployment, we harnessed Jenkins, a leading CI/CD tool, automating the deployment process and saving valuable time and resources. For enhanced collaboration and version control, we integrated GIT, ensuring seamless teamwork and improved version management.
In building and deploying Java-based applications, we seamlessly integrated Maven and Tomcat, resulting in efficient and reliable processes, ensuring uninterrupted client operations.
Our autoscaling and load-balancing solutions effectively addressed performance concerns. To ensure top-tier security, we implemented a suite of AWS services, including GuardDuty, Security Hub, Inspector, WAF, Macie, KMS, CloudTrail, CloudWatch, IAM, and Malware scan. Adhering to industry best practices, we fortified security and established a robust monitoring system for the AWS cloud environment.
Results
The partnership between Finwell and GoDgtl has proven to be highly successful, resulting in a range of effective outcomes:
Scalability: Finwell's applications have demonstrated the ability to seamlessly scale in response to demand, guaranteeing uninterrupted services for our valued customers.
DevOps Efficiency: By implementing Jenkins and Git, we have significantly enhanced the development and deployment processes. This has led to a reduction in time-to-market for new features and updates, allowing us to stay ahead of the competition.
Security and Compliance: Utilization of AWS security services and encryption measures has ensured the utmost protection of data and compliance with industry regulations.
Cost Optimization: Leveraging a cloud-based architecture has enabled Finwell to optimize infrastructure costs by only paying for the resources that are utilized. This cost-effective approach has allowed Finwell to allocate their financial resources more efficiently.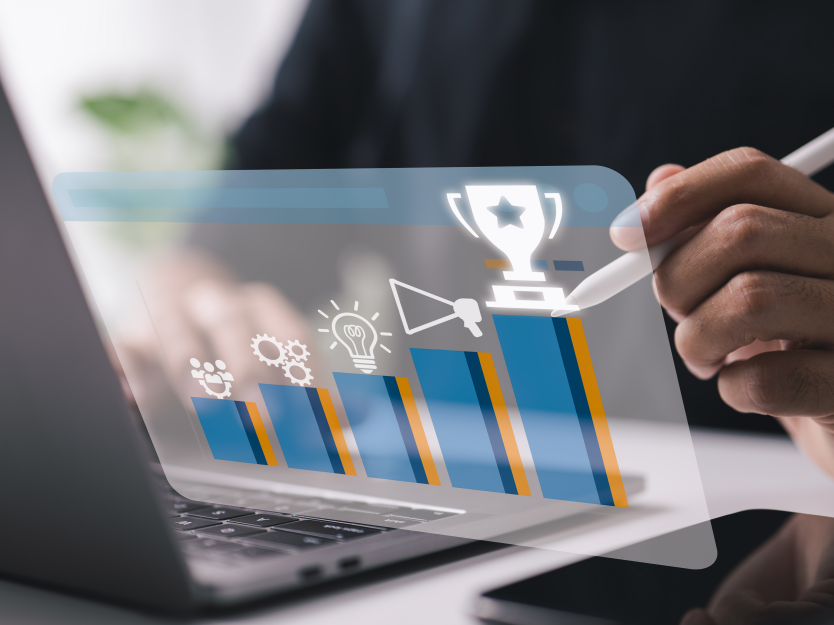 About GoDgtl

GoDgtl by PruTech is an Advanced Consulting Partner of AWS. Through our innovative and customized cloud services, we help our customers to design, architect, build, migrate, and manage their workloads and applications on cloud, accelerating their journey to the cloud. We offer cost-effective and secure cloud solutions through the effective implementation of the latest cloud technologies and processes that are highly scalable and compatible with changing market demands.
Our cloud managed services are offered through a holistic approach to the cloud