Amazon Web Services (AWS) is the world's most comprehensive and broadly adopted cloud platform, offering over 200 fully featured services from data centers globally.
GoDgtl by Prutech is the AWS Advanced Consulting Partner with a mission to help enterprises achieve their digital transformation goals. We deliver end-to-end solutions for companies through their cloud migration, maintenance, and security services. Our strategic partnership with AWS allows us to offer customized cloud solutions to our customers. Our AWS technical expertise enables organizations to fully utilize the capabilities of AWS.
GoDgtl has delivered more than 100 implementations across different industry verticals including: pharma, healthcare, life sciences, government, real estate, and education sector.
GoDgtl is the right place to approach for any cloud solution including designing or upgrading legacy systems, hosted or virtualization solutions, or an entire IT environment. Our cloud adoption framework helps in assessing and analyzing the current infrastructure cost, performance, and optimization.
Explore Our AWS Cloud Service Offerings
With a team of over 22+ cloud solution experts we offer cost-effective and highly scalable solutions to customers.
AWS Cloud Security Services
GoDgtl AWS Cloud Security Services, backed by a professional team of security experts, offers a complete end-to-end solution to ensure secure cloud computing regardless of your industry vertical.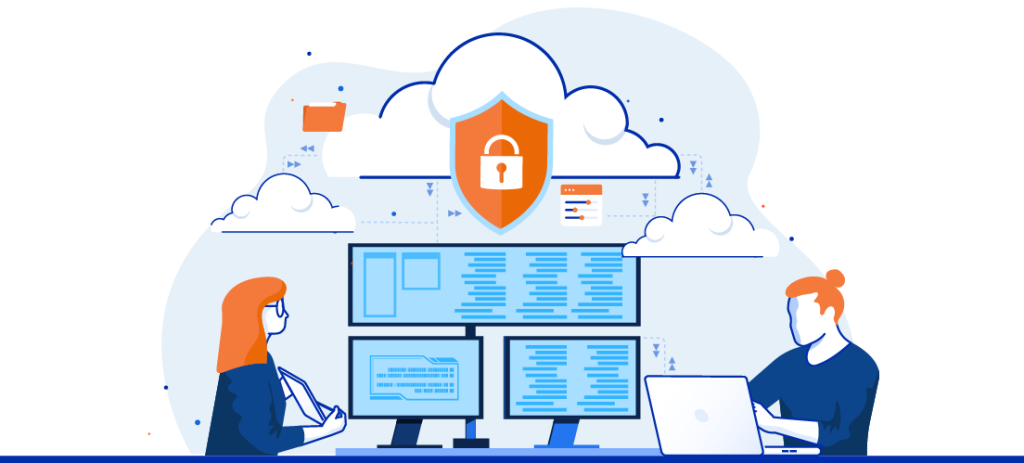 AWS DevOps Solution
At GoDgtl, our AWS DevOps solutions drive cloud agility and innovation. With tailored strategies, automation, IaC, container orchestration, serverless computing, and robust security integration, our AWS-certified experts provide continuous support. Unlock AWS's full potential – contact us today!
AWS EC2 Service for Microsoft Windows
GoDgtl by Prutech helps customers modernize their infrastructure through the effective implementation of Amazon EC2 for Microsoft Windows Server. With a deep domain knowledge and expertise team, GoDgtl offers customized solutions based on customer specific requirements.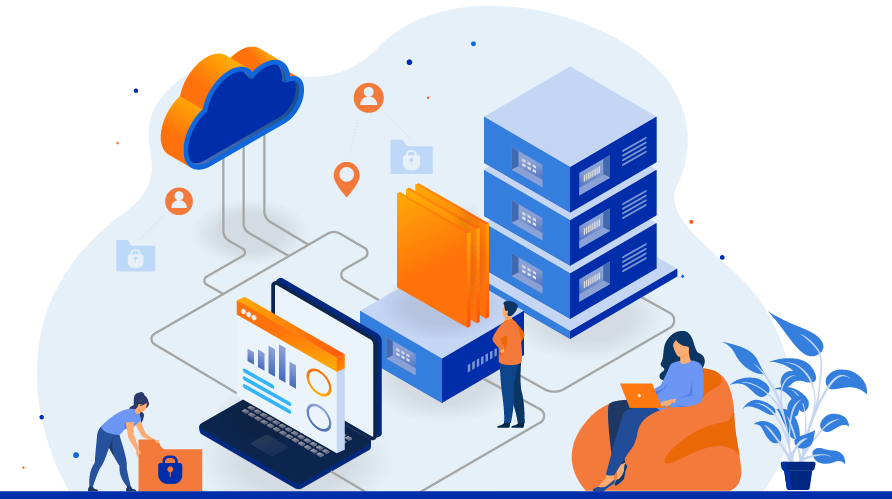 AWS Storage Services
GoDgtl AWS Storage Services by Amazon Web Services (AWS) offers scalable and secure cloud storage for businesses. It includes various storage classes like Glacier, S3, and EFS, ensuring efficient data management. With integration to other AWS services, advanced security features, and analytics capabilities, organizations gain reduced costs, improved accessibility, and valuable insights from their data.
AWS Well Architected Review
A Well-Architected Framework provides architectural best practices built around six pillars—operational excellence, security, reliability, performance efficiency, cost optimization, and sustainability. The AWS Well-Architected Framework describes key concepts, design principles, and architectural best practices for designing and running workloads in the cloud.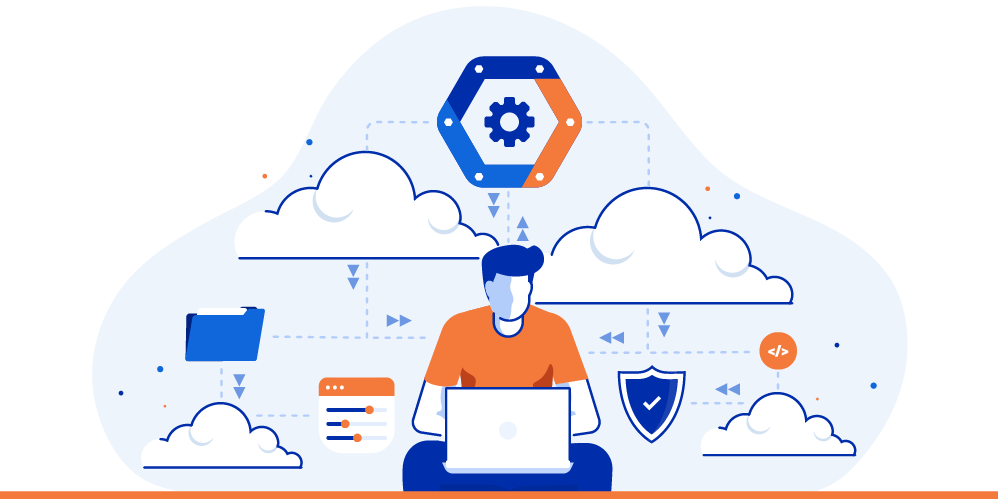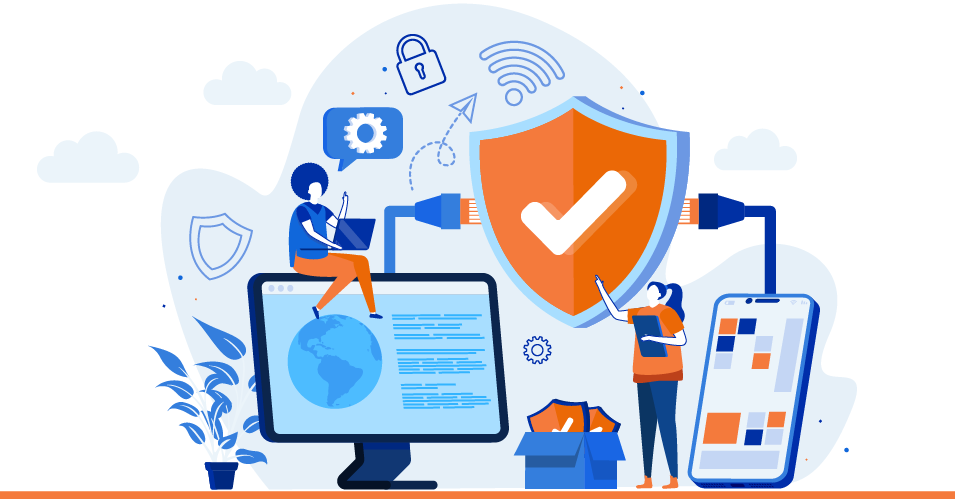 AWS Web Application Firewall WAF) Solution
GoDgtl AWS Web Application Firewall (WAF) is a cloud-based firewall solution that helps protect web applications from common web exploits. It enables you to control access to your web applications by allowing or blocking traffic based on specific rules.
AWS Qualifications