Enterprises across the globe are extensively leveraging the cloud environment to experiment, explore, innovate, and collaborate.
Transitioning the Windows workloads from the on-premises infrastructure to cloud helps in enhancing the agility, security, and scalability across multiple enterprise ecosystems.
Enterprises are realizing the benefits of migrating their Windows workloads to Amazon EC2 while ensuring minimal disruption during the migration process. Amazon EC2 for Windows helps in accelerating the migration of Microsoft workloads and provides a high-performance environment to run applications.
GoDgtl by Prutech helps customers modernize their infrastructure through the effective implementation of Amazon EC2 for Microsoft Windows Server. With a deep domain knowledge and expertise team, GoDgtl offers customized solutions based on customer specific requirements.
GoDgtl helps enterprises to plan, implement, and manage cloud migration and modernization of windows-based solutions.
Amazon Cloud Compute (Amazon EC2) for Windows Features:
Amazon EC2 stands for Amazon Elastic Compute Cloud, a web service offered by Amazon Web Services (AWS) to run cloud-based applications. It allows developers to set up virtual machines in the cloud for migrating Windows workloads from on premise locations.
The AWS global architecture helps run Windows server in the cloud in a secure, reliable, and high-performance environment. AWS team at GoDgtl have in-depth knowledge of implementing and migrating Microsoft workloads with expertise.
The secure global infrastructure of AWS makes it easy to run any Microsoft Windows Server-based application, including Microsoft SQL Server, Exchange Server, SharePoint Server, Skype for Business Server, Microsoft Dynamics, and custom .NET applications.
Amazon EC2 instances offer the best and most consistent networking performance for Microsoft applications.
Amazon Elastic Cloud Compute (EC2) provides a secure environment on which users can operate their computer applications.
It is a scalable cloud computing platform that allows users to select hardware and software configurations based on specific requirements.
Amazon EC2's interface allows you to quickly configure compute capacity and boot servers with fast turnaround times. This streamlines the process of scaling up or down as needed. It is the core part of the Amazon Web Services cloud-computer platform using which developers can leverage the solution to build applications with reduced risk of common failure scenarios.
Furthermore, EC2 offers Amazon CloudWatch, which monitors Amazon cloud applications and resources, allowing users to set alarms, view graphs, and receive statistics; and AWS Marketplace is an online store where users can purchase and sell software that runs on Amazon AWS.
Clients rely on Amazon EC2 consulting services for configuring and deploying this program. In addition to implementation, some providers in this category also provide Amazon EC2 training or support. Additionally, they provide other IT consulting or implementation services such as Amazon CloudFront consulting.
Benefits of using Amazon EC2 for Microsoft Windows: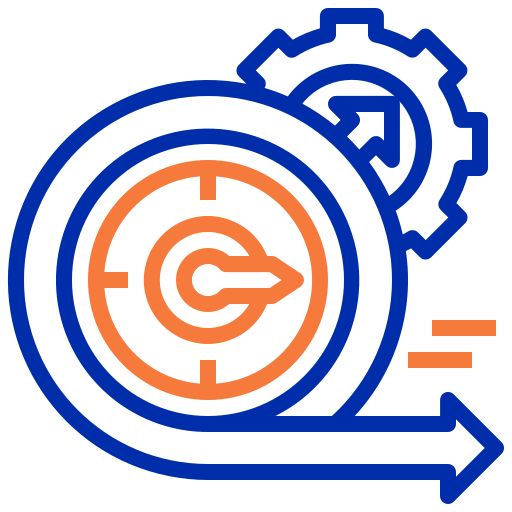 Agility
With Amazon EC2 it is easy to start and manage Windows-based instances. It is an on-demand cloud service that helps create any number of instances from anywhere within less time. This feature helps to deliver instant services and quickly fulfil business requirements and use resources efficiently. Through our proven expertise, we help organizations to lift and shift, refactor, or modernize Windows workloads using AWS best practices. AWS offers complete support to build and run Windows based applications that include Active Directory, .NET, Microsoft SQL Server, and all supported versions of Windows Server.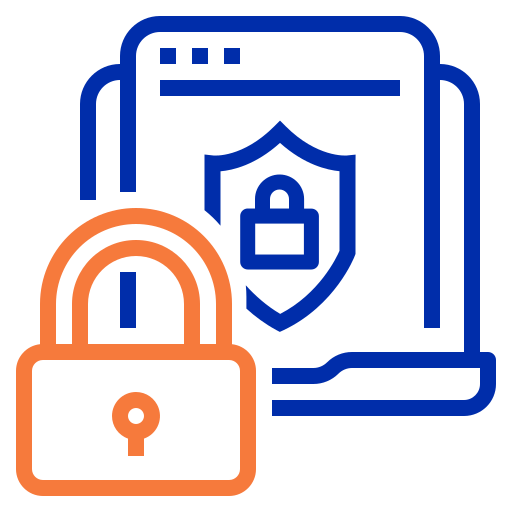 Enhanced Security
Amazon EC2 is built on a secure infrastructure that helps protect the Windows workloads through a layered approach. It helps in improving the security posture by leveraging the services and tools offered by AWS. AWS Nitro System supported by EC2 instances allows virtualization functions to offload to dedicated hardware and software resulting in a minimized attack surface.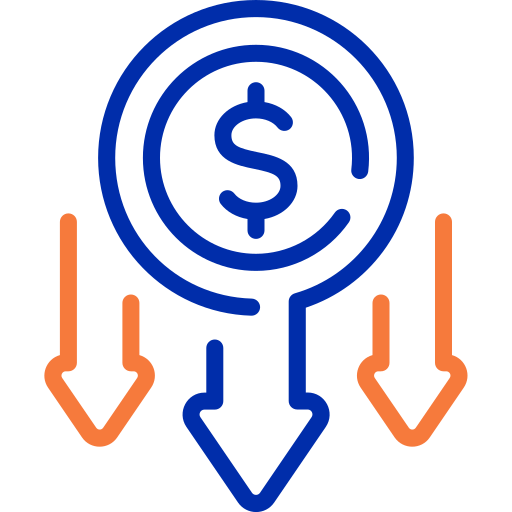 Reduced TCO
By running Amazon EC2 on Windows server allows to set-up instances quickly and scale-up or scale-down as required. Optimized use of resources helps in reducing the need for hardware management and allows a pay-as-you-go process. It reduces the Total Cost of Ownership (TCO) and efficient resource utilization. Customers benefit with more ways to save through customized pricing models that provide savings up to 72% on Amazon EC2 instances, and Amazon EC2 Spot, which reduces costs by up to 90% on compute instances for fault tolerant workloads.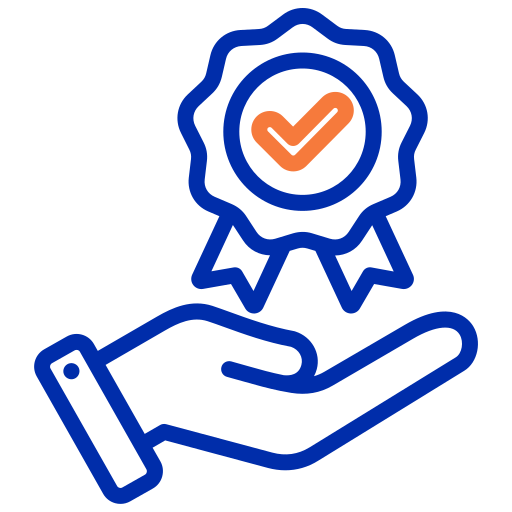 Increased Reliability
Amazon EC2 allows to set up customized clouds that increase reliability and high-performance environment. Amazon EC2 license offers fully compliant SQL Server licenses from AWS. Migrating to AWS reduces outbound bandwidth costs while gaining agility and performance. Customers with complex computational workloads such as tightly coupled parallel processes, or applications sensitive to network performance, can benefit from Amazon EC2's elasticity, flexibility, and cost advantages while achieving the same high computing and networking performance as custom-built infrastructure. Moving Windows workloads to AWS helps reduce the overall downtime, faster application deployment, increased productivity, and lower cost for a SQL Server workload on an EC2.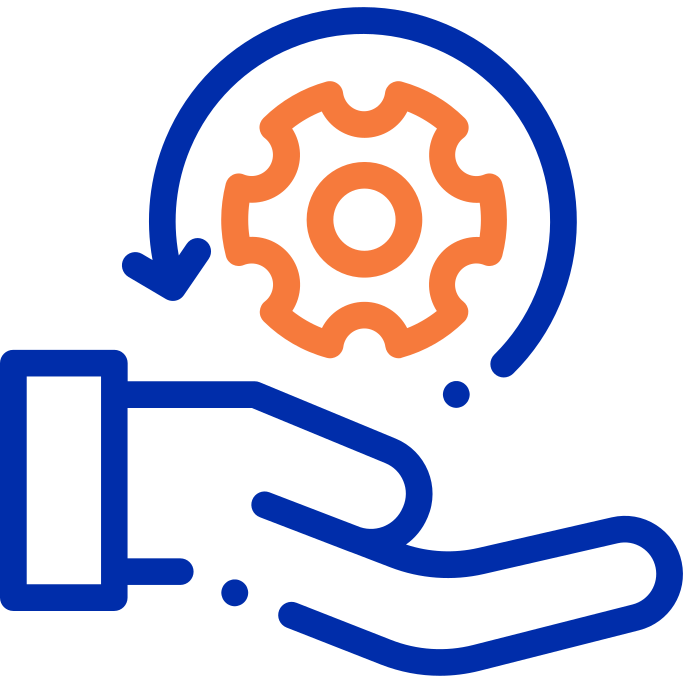 Ease of Maintenance
AWS offers the widest range of options to include running SQL Server database applications on EC2 Linux. Amazon EC2 allows to containerize Windows applications with Amazon EKS, going serverless with AWS Lambda, or leveraging a micro-services based architecture. AWS routinely performs hardware, software, power, and network maintenance across all EC2 instance types with minimal disruption. AWS Global Infrastructure uses a combination of technologies and methods, including live updates and live migrations, as well as redundant and concurrently maintainable systems. With Amazon EC2, software is deployed quickly and with minimal impact on customer instances using live updates. As Amazon EC2 expands its non-intrusive maintenance technologies, scheduled maintenance events are more of a fallback option rather than a primary one.
Why Go-Dgtl
GoDgtl by Prutech redefines the way cloud solutions are bought and implemented. As an Advanced Consulting Partner of AWS, we help our customers to design, architect, build, migrate, and manage their workloads and applications on cloud, accelerating their journey to the cloud.
Customer-focused Delivery: Redefine how you deliver customer experiences through a customer-focused digitization strategy and build improved customer management capabilities.
Cost-effective Approach:Achieve end-to-end transformation rapidly with high scalability, which also helps you cut costs and risks as you make informed decisions.
Evolved Technologies: Innovate your business approach by implementing and mastering future-proof technologies reviving your operating models.
Market Responsive: Adapt to the changing market trends and demands through innovative, responsive, and flexible processes and advanced technologies.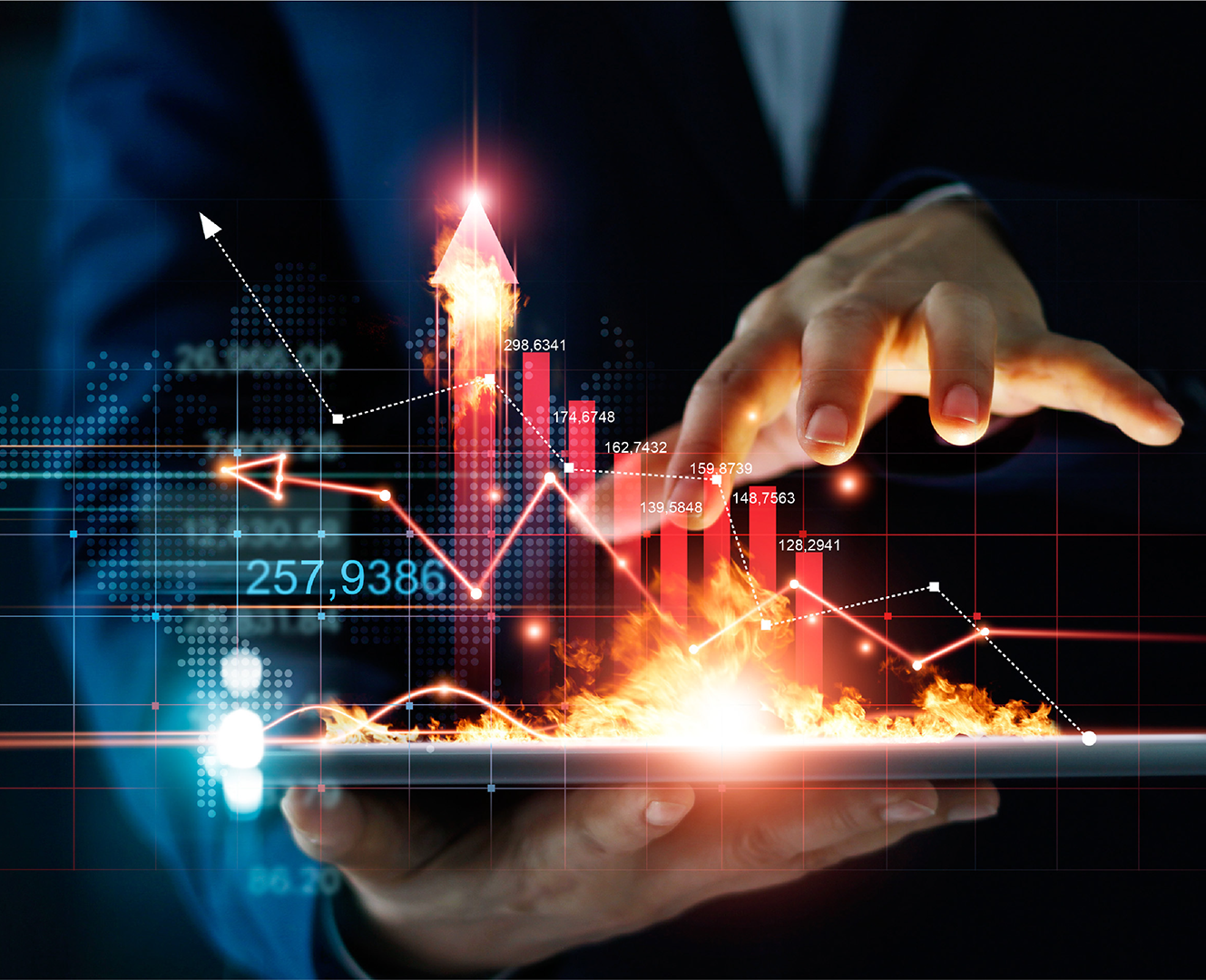 Our Services

GoDgtl by Prutech began its operations from USA in 1998 offering services across diversified industries that include Government Ministries / Companies and Enterprise entities across sectors such as BFSI, Manufacturing, IT / ITES, Real Estate, Pharmaceuticals, Retail, Education. Following is the glimpse of our service offerings with a wide range of products including IaaS, SaaS and Managed Services
Questions? We're here to help.
Feel free to connect with our business professionals anytime and anywhere to get ideas, learn, and explore more about upcoming and ongoing cloud computing practices and deliveries.