GoDgtl, a leading cloud managed services provider in India, recently attained Advanced Consulting Partner footing in the Amazon Web Service Partner Network (APN) in the Public Sector domain. GoDgtl has achieved the Advanced Consulting Partner status after meeting conditions on both the technical and business end. This recognition by AWS empowers GoDgtl to provide secure and cutting-edge cloud services and solutions to its clients.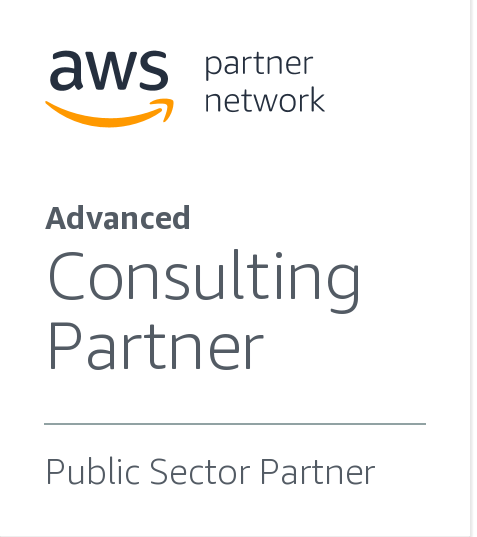 GoDgtl is a cloud technology initiative by PruTech Solutions. Commenting on this milestone, PruTech Solution India's Executive Director, Ambika Prasad Mohapatra said, "Our team is thrilled to receive the Advanced Consulting Partner Status from Amazon Web Services. The status will enable us to design, create, manage as well as migrate applications and workloads on Amazon Web Services for businesses, big and small."
The APM will allow GoDgtl to reduce the overall IT costs of their clients. Additionally, it will also add great value to GoDgtl's cloud consulting, optimization and migration offerings. The organization has a strong team of 35+ Amazon Web Services experts that have experience in managing and deploying AWS infrastructure.
Talking about GoDgtl's 'Cloud Crew', Mohapatra said, "GoDgtl has an efficient and goal-oriented engineering team that is 100% AWS-Certified. The team has the wealth of experience working in various industries and their differing cloud requirements. The team is always on their toes when it comes to serving the clients right. They're always finding ways to build better cloud environments and develop innovative tools to make sure that the clients always get what they need."
About GoDgtl India
GoDgtl is a cloud transformation company and an Amazon Consulting Partner that helps businesses of all sizes go about their digital transformation journeys. The company offers preeminent cloud consulting services for public cloud platforms. One of them is Amazon Web Services.
GoDgtl, now an AWS Advanced Consulting Partner, offers top-notch cloud managed services so you can focus on elevating your core business. The company offers 24X7 IT support and our Cloud Support Services is capable of detecting as well as reporting incidents before they occur. It offers organizations guidance on the right cloud with cost-effective solutions and helps to migrate workloads seamlessly.
For more information about GoDgtl by PruTech, please visit https://go-dgtl.in/, and follow GoDgtl India on Facebook, LinkedIn, Twitter, and YouTube.