Property Adviser is a leading real estate platform that offers an exhaustive range of properties through its self-service, user-friendly, and customized portal. They aim at assisting the 4B's of real estate (Builders, Brokers, Buyers, and Bankers). Property Adviser was facing multiple challenges while conducting promotional and marketing activities.
The Challenge
Property Adviser was facing multiple challenges while conducting promotional and marketing activities.
Due to the massive database of users and subsequently increasing user activity, their innovative real estate portal crashed frequently. Moreover, the platform didn't have any scalability features provisioned on-premises. The application was having security breaches making it vulnerable to potential risks.
The application used by Property Adviser was outdated, and it faced multiple issues in terms of new app upgrades and releases. At the same time, Property Adviser was following traditional engineering for versioning.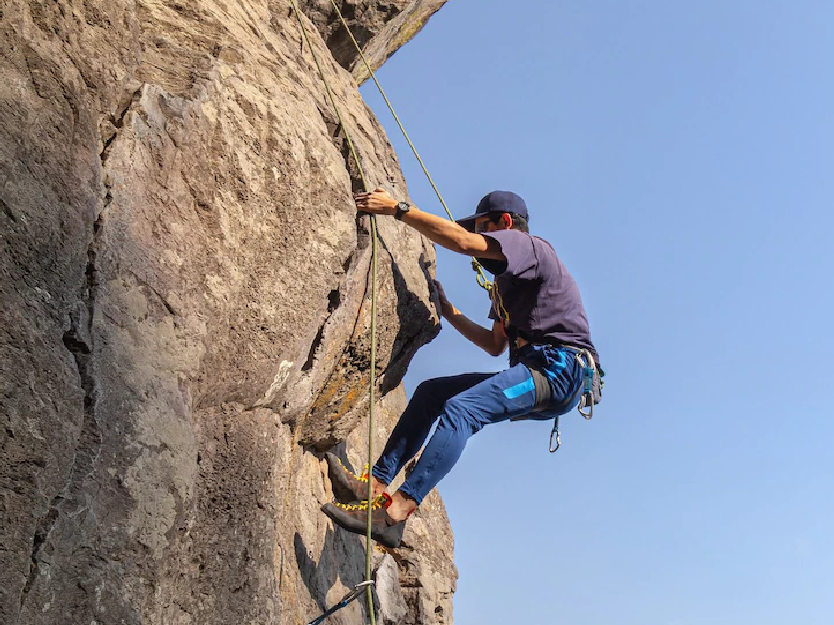 The Solution
After analyzing and conducting in-depth research, GoDgtl by Prutech provided Property Adviser with security and migration service by implementing the lift and shift approach and a robust security solution. Moreover, GoDgtl successfully performed live migration of their platform to AWS and later, provided additional scalability features on the cloud to the client.
GoDgtl also delivered Managed DevOps services to Property Adviser to enhance their AWS environment. Managed DevOps services help in the successful deployments through effective mechanisms enabling agility and higher speed. Our solution architects ensured a security first approach through a cost-effective solution.
By utilizing AWS tools and services such as Amazon Security Hub, Guard Duty, AWS Shield & AWS Config, the cloud environment is now better organized and secure for Property Adviser customers.
Results & Benefits
After successfully implementing the AWS services the following enhancements were experienced by the customer:
Migration: GoDgtl successfully migrated the on-premises data of the client to AWS cloud through Lift and Shift service. We offered Cloud assessment services to inventory all existing applications that are optimized for cloud and provide reliable support for the workloads. With the expertise support from GoDgtl's team Property Adviser was able to migrate to AWS cloud with minimal downtime and zero data loss.
Scalability: Property Adviser achieved scalability through the effective implementation of auto scaling and load balancing services. The renewed architecture helped ease the process of stabilizing the infrastructure and scope for continuous enhancement.
Stronger Security Posture: GoDgtl created a stronger security posture for protecting sensitive data and for eliminating potential threats. GoDgtl's security policies helped the client operate more securely and benefit from the scale and performance of the cloud. AWS best practices were implemented to eliminate direct access to the application ensuring overall security.
Cost Optimization: Property Adviser achieved overall security and scalability and reduced up to 30% of its cloud infrastructure costs by implementing GoDgtl's effective cloud services. The company's IT organization gained agility and responsiveness to deliver better service and leverage new technologies as they develop. Cost reduction and reduced latency
GoDgtl successfully integrated the above-mentioned solutions and features into the real estate portal of Property Adviser. We automated CI/CD Pipelines and added scalability to the platform. The first production market went live in just one month after the first tests were conducted on the AWS platform.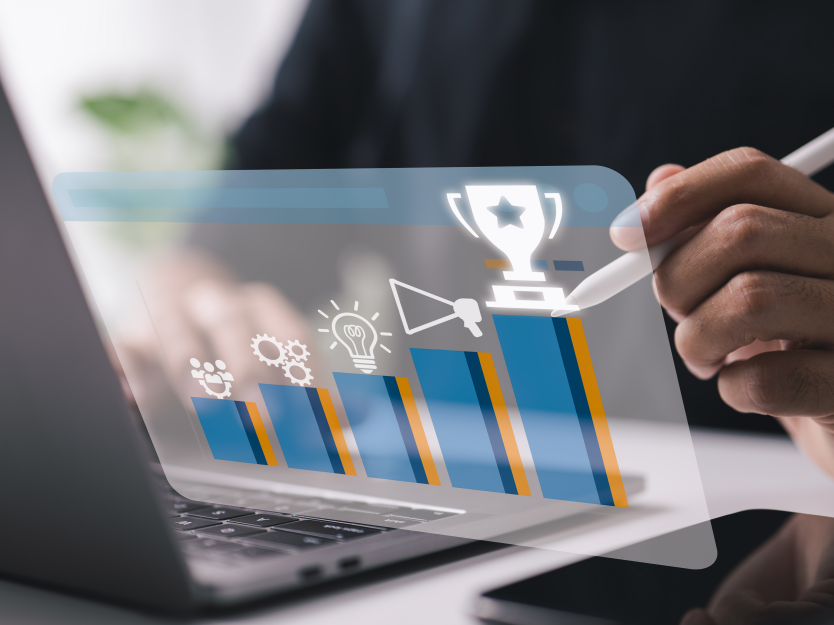 About GoDgtl

GoDgtl by PruTech is an Advanced Consulting Partner of AWS. Through our innovative and customized cloud services, we help our customers to design, architect, build, migrate, and manage their workloads and applications on cloud, accelerating their journey to the cloud. We offer cost-effective and secure cloud solutions through the effective implementation of the latest cloud technologies and processes that are highly scalable and compatible with changing market demands.
Our cloud managed services are offered through a holistic approach to the cloud