NSpira, a prominent educational institution, encountered a pressing issue in effectively overseeing the expansion of its student data. The existing backup solution hosted on AWS struggled to cope with the rising requirements of their student database. In pursuit of a resilient and expandable remedy, NSpira collaborated with GoDgtl, a technology consulting firm, to initiate a transformative expedition.
The Challenge
NSpira encountered several pressing challenges in managing its student data:
Scaling for Growth: NSpira's student population was rapidly expanding, pushing its existing platform beyond its capacity, and causing performance bottlenecks.
Degrading Performance: Slow response times were undermining NSpira's commitment to provide seamless services to students and staff, negatively impacting their user experience.
Data Security and Backup: While the previous AWS backup solution provided data backup, it lacked comprehensive data integrity measures and a robust backup strategy to ensure availability in case of failure.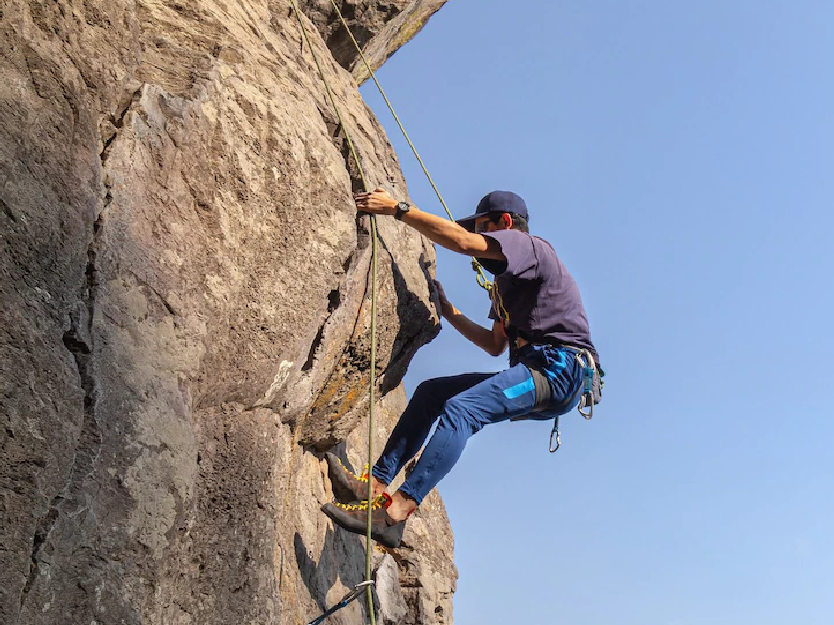 The Solution
Collaborating with NSpira, GoDgtl devised a comprehensive solution that addressed these challenges and positioned NSpira for future success. FlashGrid Cluster solves the network and storage requirements for running Oracle RAC on AWS while making it easy to deploy with a CloudFormation template.
Oracle RAC Deployment: GoDgtl recommended implementing Oracle Real Application Clusters (RAC) on AWS. This architecture provided the scalability and high availability of the database required to manage NSpira's student data effectively.
FlashGrid Integration: FlashGrid, a software-defined storage solution, was chosen to simplify the deployment of Oracle RAC on AWS. This streamlined performance optimization and eased management complexities. It allows to deployment of infrastructure-as-a-code.
AWS Service Integration:

AWS Key Management Service (KMS): To address data security concerns, AWS KMS was integrated to manage encryption keys, ensuring data protection both at rest and in transit.
Amazon S3: Amazon S3 became the storage backbone, offering efficient, durable, and highly available data storage for student records and backups.
Elastic Load Balancing (ELB): ELB was utilized to distribute incoming traffic among instances, enhancing the availability and fault tolerance of the platform.
AWS Config: By incorporating AWS Config, NSpira gained insights into changes in resources and configurations, ensuring compliance and minimizing configuration drift risks.
AWS RDS: The RDS service helped to automate database tasks and remove inefficient and time-consuming database administrative tasks.
Amazon CloudWatch: CloudWatch was configured to continuously monitor performance metrics, enabling proactive identification and resolution of performance bottlenecks.
AWS CloudTrail: AWS CloudTrail provided audit logs of all actions taken on the platform, bolstering security and accountability.
Amazon Inspector: To strengthen security, Amazon Inspector automatically assessed vulnerabilities and recommended remediation actions.

Other AWS security services like KMS, Security Hub, and Guard Duty were used for continuous monitoring of the entire infrastructure.

OpenVPN Implementation: GoDgtl implemented OpenVPN, a robust open-source VPN solution, to enhance security for remote access to NSpira's websites, applications, and database systems. This ensured that authorized personnel could securely access the Oracle RAC cluster and other resources from external locations while maintaining data privacy.
Amazon Route 53 Implementation: To ensure seamless and reliable access to the Oracle RAC cluster, GoDgtl set up Amazon Route 53 for DNS management. This allowed NSpira's applications to dynamically resolve the database endpoints, ensuring high availability and efficient load distribution.
AWS VPC Setup: The solution incorporated site to site AWS VPC to isolate and secure the Oracle RAC cluster within a virtual private network. VPC enabled NSpira to define network boundaries, control inbound and outbound traffic, and implement security measures like network ACLs and security groups.
Amazon VPC and EC2: Amazon VPC provided a secure and isolated environment, while Amazon EC2 instances hosted the Oracle RAC architecture.
AWS Directory Service: AWS Directory services was deployed to manage users, groups, and resources depending upon the Availability Zones.
Implementation:
NSpira's student data was carefully migrated to the new Oracle RAC architecture. This architecture was hosted on Amazon EC2 instances within a secure Amazon VPC environment.
An advanced backup strategy was implemented, utilizing Amazon S3 for regular automated backups and incremental backups to ensure data availability in the event of failures.
AWS KMS was integrated to manage encryption keys, ensuring data remained secure throughout its lifecycle. Amazon Inspector conducted regular security assessments, identifying, and addressing vulnerabilities.
Amazon CloudWatch was set up to monitor performance metrics continuously, providing real-time insights for prompt identification and resolution of potential performance bottlenecks.
Results
Scalability Achieved: The integration of AWS services with the Oracle RAC architecture enabled NSpira's platform to scale seamlessly, accommodating the growing student database without compromising performance.
Enhanced Performance: The Oracle RAC architecture, coupled with performance monitoring using Amazon CloudWatch, led to significant improvements in response times, enhancing the overall user experience.
Security and Compliance Assured: The integration of AWS KMS, CloudTrail, and Inspector ensured robust data security, compliance with regulations, and proactive identification of vulnerabilities.
Reliable Backup and Recovery: The advanced backup strategy utilizing Amazon S3 facilitated secure data backup and rapid recovery, minimizing downtime risks and ensuring data availability.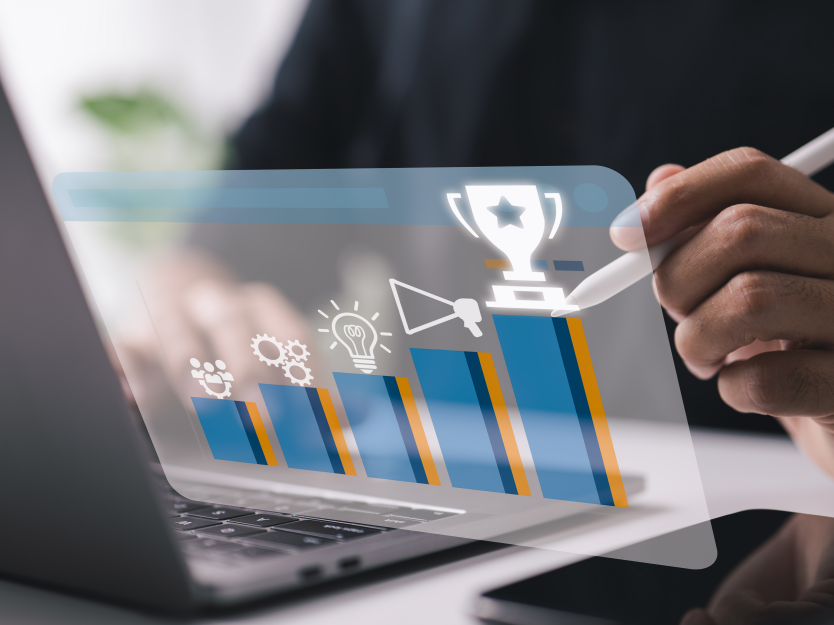 About GoDgtl

GoDgtl by PruTech is an Advanced Consulting Partner of AWS. Through our innovative and customized cloud services, we help our customers to design, architect, build, migrate, and manage their workloads and applications on cloud, accelerating their journey to the cloud. We offer cost-effective and secure cloud solutions through the effective implementation of the latest cloud technologies and processes that are highly scalable and compatible with changing market demands.
Our cloud managed services are offered through a holistic approach to the cloud