Oricred Finserv Pvt. Ltd. has been incorporated in the year 2018. It operates with a vision to be the largest NBFC providing loans and financial services to all segments and sectors of society using the latest technology solutions. It has its major operations in Odisha and intends to spread its services to other parts of the country.
Oricred offers its services through the mobile application – Mobicred – which is a new-age financial services platform.
The Challenge
Mobicred, a financial services platform offers loans to people across the country using the latest technology solutions.
The customer infrastructure was hosted on-Premises where the application was frequently experiencing the issue with performance due to lack of scalability and compatibility features. The impact of performance not only effected the high maintenance cost also had challenges in monitoring the vulnerabilities and security breaches on the VPS.
As the hosted infrastructure was on single server the customer had to face challenges in handling the varying workloads as the existing platform was not supporting the delivery of bulk promotional emails which also impacted the sales promotions.
While exploring the Cloud Solution providers Oricred engage GoDgtl by PruTech for ease of migrating on-premise infrastructure to cloud for better performance and a solution that adheres the PCI Compliance.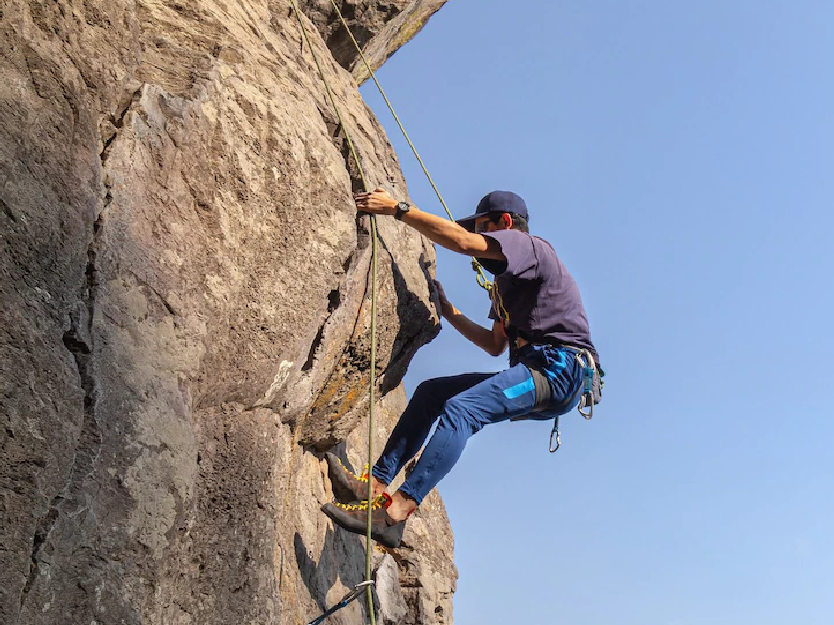 The Solution
GoDgtl by PruTech proposed Oricred with Cloud Migration and Security Solution to overcome the challenges for better performance, availability and security.
In the process of migration GoDgtl team hosted the customer data and vital resources on 5 different servers to achieve higher availability and increased performance. Applications and Database were migrated to Amazon Compute Services as well a comprehensive solution for site-to-site VPNs, data migrations, and general security was implemented.
Implementation of Route 53 for load balancing, Auto-scaling for high availability, Amazon workspace through VDI, and Cloud watch for monitoring the application functionality was done.
To ensure overall security of the infrastructure hosted on AWS and PCI Compliance various security tools such as Identity Access Management (IAM) and policies were implemented. Cloud access system was secured by implementing Multi-Factor-Authentication (MFA).
To enable ease of access and improve productivity an isolated virtual network was created using AWS Virtual Private Cloud (VPC) with implementation of Web Application Firewall (WAF) for security against intrusion and hacking.
With the help of AWS Cloud Migration and Security Solutions GoDgtl team approached an integrated solution for migration resulting in overcoming the challenges with high performance, availability and secured environment.
Oricred achieved better performance and could send around 50,000 promotional emails after the implementation of AWS cloud services.
Results & Benefits
Ease of availability by migrating the applications and respective databases to Amazon Compute services.
Better performance and scalability of application by enabling the auto-scaling tool feature.
Achieved PCI compliance.
Ease of balancing workloads with implementation of Route 53.
Infrastructure hosted on AWS cloud was secured by implementation of security solutions such as IAM, MFA, WAF and VPC
Implementation of CloudWatch helped to fix the operational issues and performance.
Continuous monitoring of infrastructure hosted on AWS Cloud helped in minimizing the risk resulting in stability and reliability
Enhanced cloud security by implementing KMS
Offered backup support for cloud data.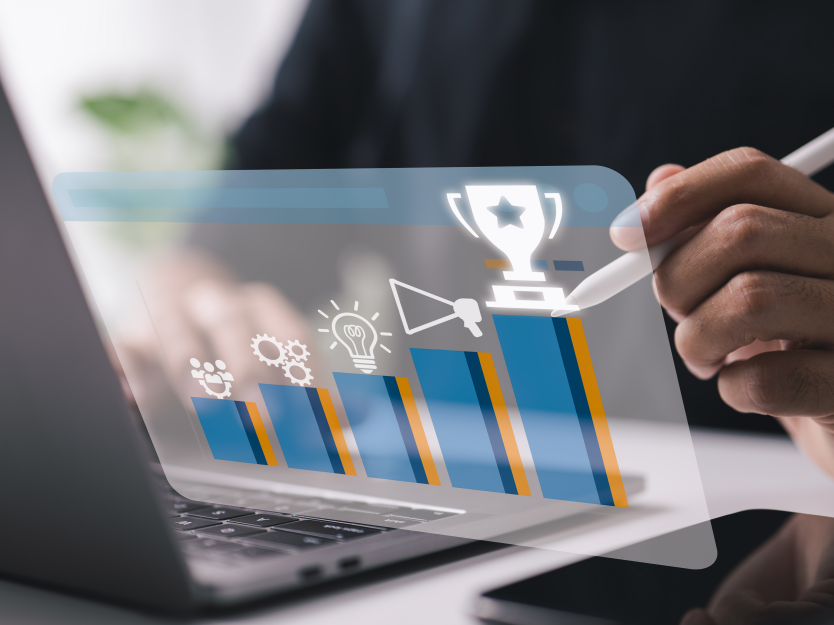 About GoDgtl

GoDgtl by PruTech is an Advanced Consulting Partner of AWS. Through our innovative and customized cloud services, we help our customers to design, architect, build, migrate, and manage their workloads and applications on cloud, accelerating their journey to the cloud. We offer cost-effective and secure cloud solutions through the effective implementation of the latest cloud technologies and processes that are highly scalable and compatible with changing market demands.
Our cloud managed services are offered through a holistic approach to the cloud