Golftripz has been around since 2009, started by people intensely passionate about golf, as an endeavor to deliver delightful golf holiday experiences to golfers from around the world.
Golftripz has reached out to golfers from more than 30 countries across 5 continents. The passion to deliver great experiences at great value are the core philosophy at Golftripz, which gets more intense by the day with increased motivation from seeing golfers happy with their services.
The Challenge
Golftripz migrated the infrastructure from a colocation facility to AWS by their Application partner. They experienced explosive growth and expanded their services to 30 countries across 5 continents.
The partner supporting Golftripz at that time configured the AWS environment as per the application strategy, but the company must follow all security parameters and compliances to fulfil their financial institution's requirements. While the team was able to build the application successfully, challenges were faced when it came to infra management, providing security parameters and compliance, and providing reports for financial audits.
To ensure the uptime of a Golf Holidays platform, GolfTripz needed a cloud service provider with the expertise and resources to stabilize its existing AWS environment, build a new modernized environment, and provide ongoing management and monitoring along with Security Compliance.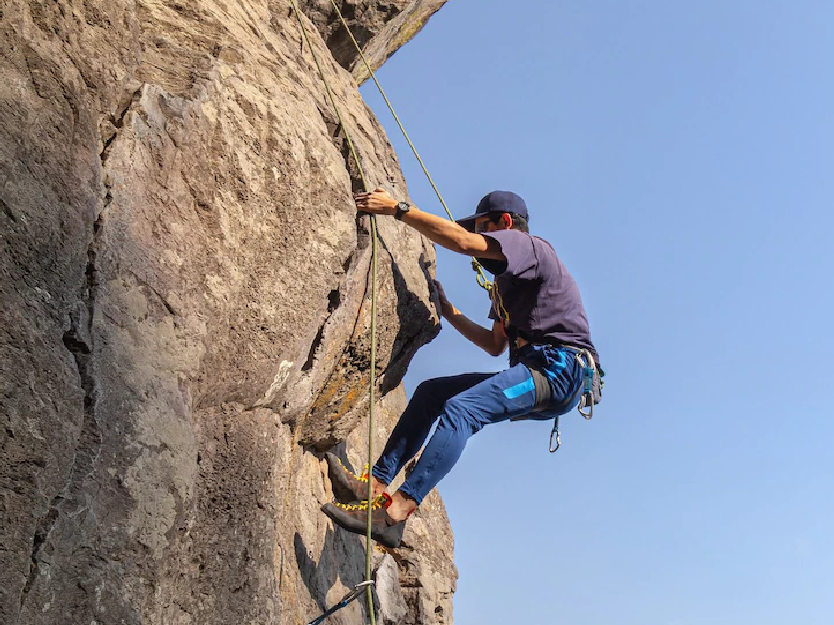 The Solution
To solve these challenges, Golftripz collaborated with GoDgtl by PruTech, which delivered its Security Monitoring and compliance services to tune the existing environment and prevent security threats on the platform.
GoDgtl provided its Security & Compliance solution, which included an 8/5 team of cloud operations engineers to monitor the security findings and health of the Golftripz environment, apply system patches, and run system back-ups. The service also provided cloud analysts to identify cost-optimization opportunities.
GoDgtl also delivered Managed Services to improve the AWS environment. Enhancements included auto-scaling to spin up new servers and load balancing for effective handling of workload spikes, instance resizing, and image building using the Amazon Machine Image service.
To increase the security posture of the GoDgtl AWS environment, AWS Security Hub was used to benchmark the security policies. The AWS Identity and Access Management (IAM) policies were reviewed, and configuration changes were applied. GoDgtl also created a self-serve, multi-factor authentication policy along with the removal of public write access to Amazon Simple Storage Service (S3) and closing ports on Amazon Elastic Compute Cloud (EC2) to block attacks.
Specific improvements applied by GoDgtl include auto-scaling and load balancing of AWS compute resources, access management, and intrusion prevention system, threat management system implementation. With these capabilities, GolfTripz has stabilized its security features and been able to submit the security reports for their IT and financial Audits. The company also created a stronger security posture to protect sensitive data.
GoDgtl by Prutech is an AWS advanced consulting partner. AWS cloud services are preferred due to the reliability, scalability, and cost-efficiency they provide to businesses. AWS consists of a host of services that help deliver reliable and secure products on the cloud. Following the AWS tools helped us achieve cost-efficiency and enhanced performance.
Results & Benefits
Created stronger security posture to protect sensitive data
Reduced cloud infrastructure costs as payments were made for actual usage
Stabilized security performance to eliminate threats
Stabilized the infrastructure and continuous enhancement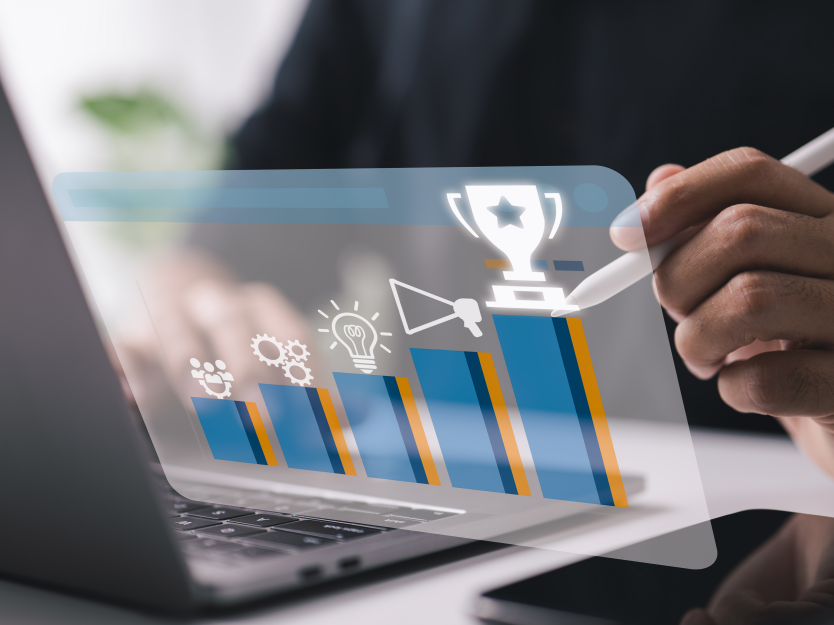 About GoDgtl

GoDgtl by PruTech is an Advanced Consulting Partner of AWS. Through our innovative and customized cloud services, we help our customers to design, architect, build, migrate, and manage their workloads and applications on cloud, accelerating their journey to the cloud. We offer cost-effective and secure cloud solutions through the effective implementation of the latest cloud technologies and processes that are highly scalable and compatible with changing market demands.
Our cloud managed services are offered through a holistic approach to the cloud