Skandhanshi Infra Projects Pvt Ltd, a real estate firm with 12+ years of experience in construction sector. Skandhansi has a legacy of developing real estate projects spread across various parts of Andhra Pradesh, Telangana, and Karnataka.
Skandhanshi Infra Projects Pvt. Ltd. offers its services through advanced technology implementation with the mission of providing an excellent level of service and expertise to customers.
The Challenge
Skandhanshi infrastructure was on Hybrid model where they had challenges related to performance, availability as well security. As the data was scattered maintaining regular backups was impacting the business growth.
Every day, thousands of home, commercial complex, villas buyers, agents and property managers, browse Skandhanshi website and application Cloud9 to get the information of upcoming and ongoing projects. Due to heavy flow of traffic there was a challenge in delivering the information with high maintenance cost.
The major concern was lack of information availability on application Cloud9 and Skandhanshi websites due to low bandwidth and misconfiguration of server resulting in security breaches and downfall of respective resources.
To ensure a scalable and reliable infrastructure, Skandhansi engage GoDgtl by PruTech a cloud service provider with expertise in migration, modernization and security solutions adhering security compliance for respective industry.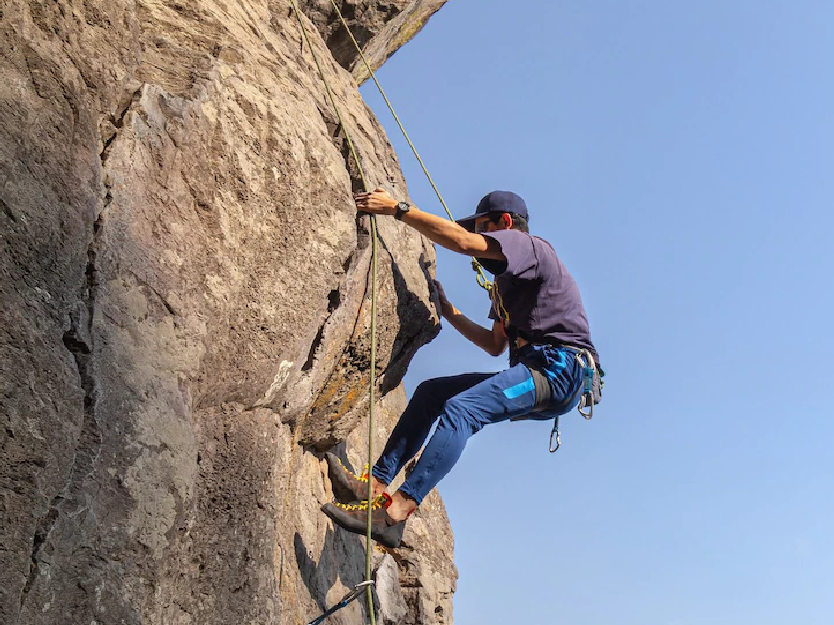 The Solution
GoDgtl by Prutech was successful in migrating the on-premises infrastructure to AWS cloud. The customer noticed variations in results and performance of application. They achieved scalability and increased performance through the secured migration of on-premises infrastructure to the cloud.
GoDgtl implemented the latest AWS cloud services and achieved enhanced website performance, regular monitoring and maintenance of server backups, and a secure cloud environment. A secured, scalable, and extendable cloud structure with AWS services.
Various AWS services like EC2, GuardDuty, Inspector, IAM, Macie, CloudWatch, CloudTrial, WAF, and Security Hub added multiple layers of security to their application.
Amazon CloudWatch custom metrics and alerts to enhance security and compliance for the client.
GoDgtl used Virtual Private Cloud (VPC) and created an isolated virtual network to enable ease of access and improve productivity. Implementation of a Web Application Firewall (WAF) provided security against intrusion and hacking. Implementation of data encryption and decryption through the effective use of EC2 and KMS services ensured complete security for the website.
Results & Benefits
Migration of on-premises workloads to the cloud.
GoDgtl offered a cost-effective solution through the effective management and monitoring of cloud services. Skandhanshi achieved cost optimization and a robust solution to handle their back-up related issues.
Effective implementation of cloud migration services helped achieve up to 30%-40% of cloud maintenance costs.
The auto-scaling tool enabled up or down scaling of the application based on the specific business needs.
Implemented complete security for the cloud infrastructure through robust AWS security tools.
Achieved autoscaling and high availability of resources.
The implementation of IAM, MFA, WAF, and PC ensured the overall security of the client infrastructure on the AWS Cloud.
CloudWatch helped us to provide continuous support and monitoring of the services.
Offered backup support for cloud data.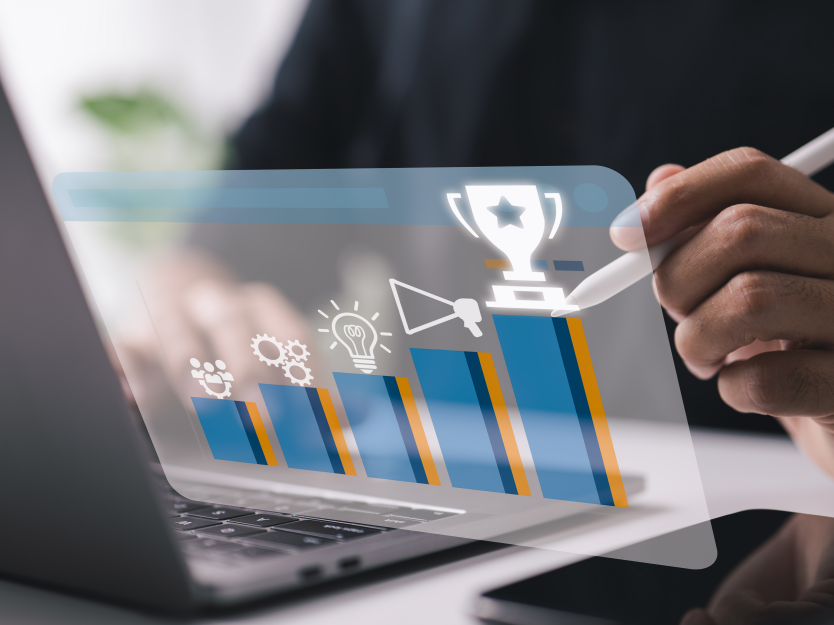 About GoDgtl

GoDgtl by PruTech is an Advanced Consulting Partner of AWS. Through our innovative and customized cloud services, we help our customers to design, architect, build, migrate, and manage their workloads and applications on cloud, accelerating their journey to the cloud. We offer cost-effective and secure cloud solutions through the effective implementation of the latest cloud technologies and processes that are highly scalable and compatible with changing market demands.
Our cloud managed services are offered through a holistic approach to the cloud